Our employees are at the heart of our success
Express One is a company focused on high quality services and meeting the needs of its customers throughout the business process. As part of the group of Austrian Post Group we are one of the most trustworthy employers in Bulgaria.
Our employees are the basis for the success and quality of our company. The image of Express One in society is formed not least by the actions of our employees. Each of us contributes to and transmits this image through our personality, presentation and behavior.
We offer a wide range of different job and career opportunities - from young professionals to experts in a wide variety of fields. We are looking for highly motivated people to work with to achieve our goals.
If you are interested in joining our team, send your CV to jobs@expressone.bg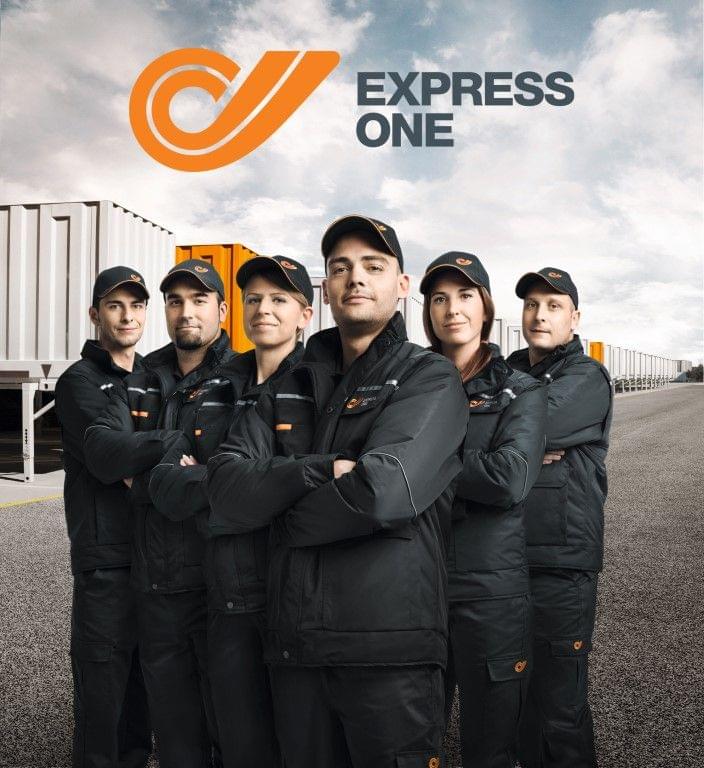 We offer
Employment contract with full insurance

Dynamic and diverse work

Development opportunities

Free company training

Additional bonuses linked to achieved results

Further advantages depending on the position (company car, company clothes)